We have designed websites, created graphics and logos for our clients all over the world. We can't wait to have you a great website and that will be our next portfolio showcase.
WordPress
Need help with a WordPress issue? We can help you with your WordPress projects and can design them completely.
Go High Level
We can help you to migrate from another service provider to GoHighLevel and troubleshoot the issue or help you to set up the projects as per your requirements
ClickFunnel
Start generating revenue right away with our ClickFunnels services. We are funnel hackers with experience in a variety of ClickFunnels projects.

DropFunnels
We provide the best Dropfunnel services. We can leverage our knowledge and experience of SEO Services for ramping up your online presence

Ontraport
Let us help you streamline your marketing and sales process with our team of experts. We will help you with all the CRM tools, advanced email marketing, and seamless integrations with your favorite apps on the all-in-one automation platform Ontraport.
Kartra
We offers a wide range of Kartra services, from Virtual Assistants for building out your funnels, to Advanced Kartra Experts.
Kajabi
If you're a Kajabi user, we want you to know that you have a huge team of people committed to your success.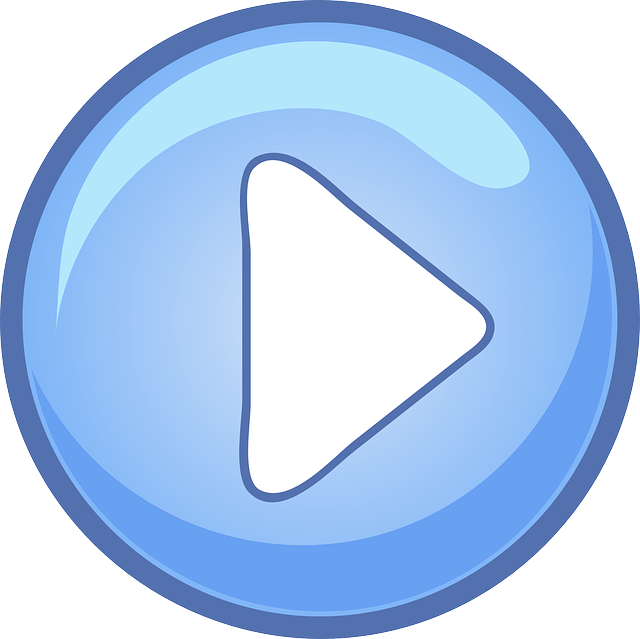 Videos
We provide professional video editing services to enhance the quality of your video content, add special effects, transitions, music, sound effects, enhance voice clarity and create engaging and compelling content for your audience.
Graphics
We offer creative design solutions to visually communicate information in a clear and engaging way. From eye-catching banners to informative infographics, these services use a combination of typography, colour, and imagery to create impactful visual content for various purposes, such as marketing, education, and data analysis.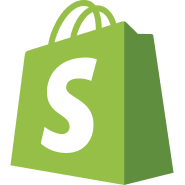 Shopify
Let us help you create your ideal online store with Shopify's user-friendly features, including product listings, customizable themes, and secure payment gateways.